The Truth About Selling FSBO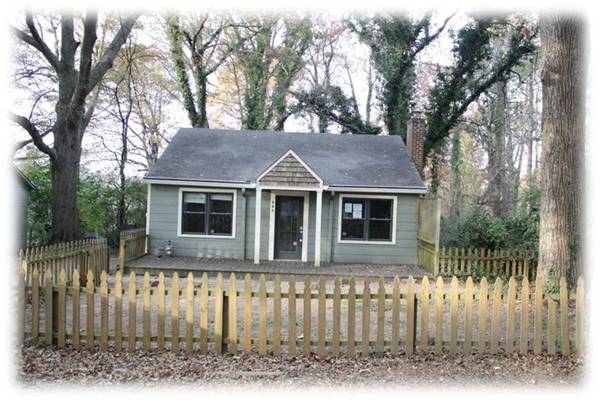 FSBO Seller
Lists their home online for $200,000.00
Takes 5 Photos with cell phone
Shoots home video with dog and kids in background
Stresses over strangers coming in to view the home
Has to leave work to show home
Getting annoyed by stupid questions from buyers ("I have no idea where the property boundaries are!")
Needs to sell fast due to job relocation



A First Choice Real Estate agent calls up the FSBO seller after noticing the property on Zillow for 180 days on the market. After explaining how a First Choice Real Estate Agent can net the seller more money and in fewer days with less stress, the FSBO Seller agrees to let the First Choice agent list their home on the MLS for 90 days.


Please register to read how the First Choice Agent sold the FSBO home ------->
GET YOUR FSBO HOME SOLD FASTER AND FOR MORE MONEY! CONTACT US BELOW...