The First Choice Real Estate Home Buying Process...Made EASY!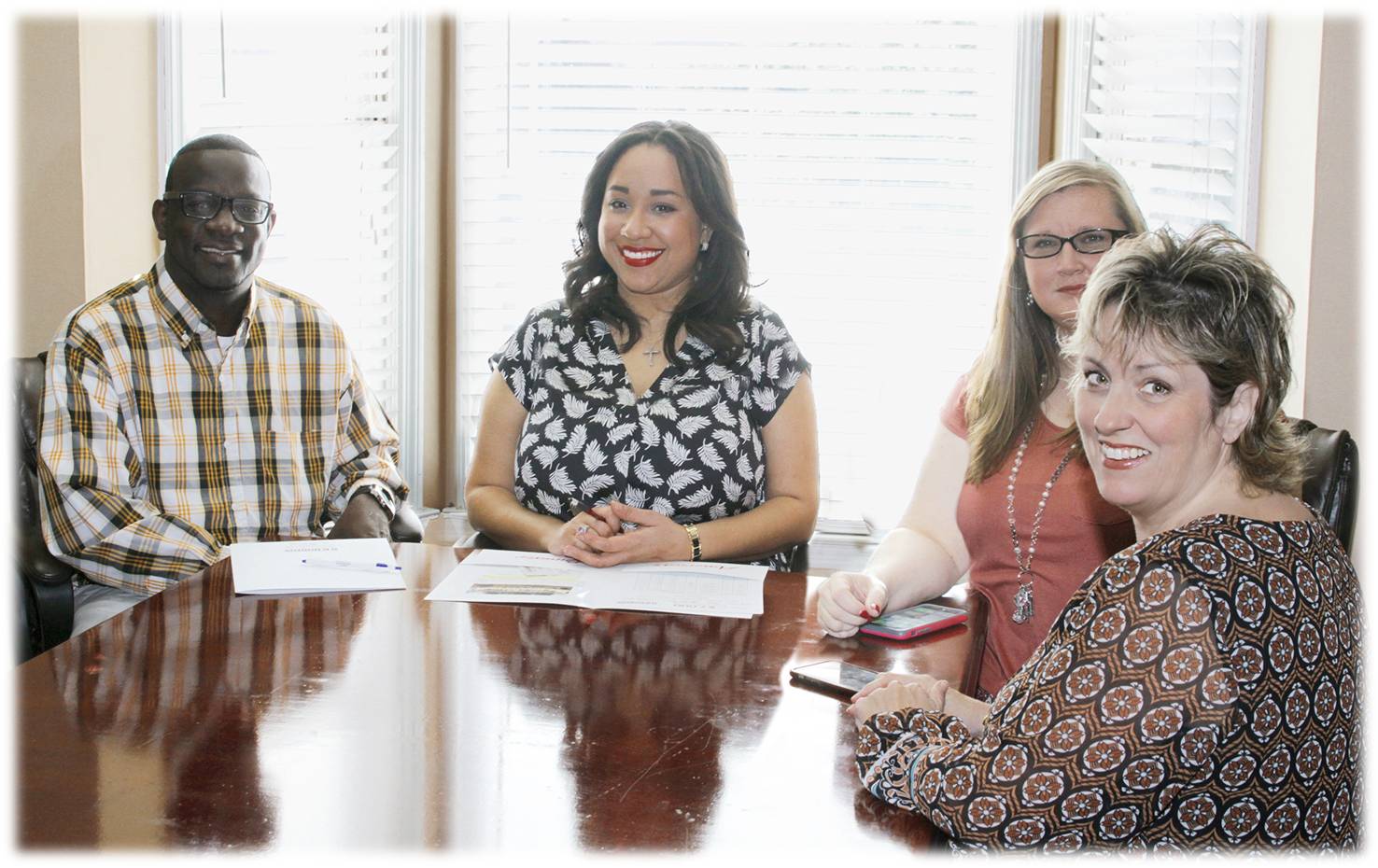 Wouldn't it be great if buying a home were as simple as it is in a game of Monopoly? All you'd have to do is find a desirable neighborhood, hand the bank a few bucks, and you'd receive a house. Of course, the home-buying process is a bit more complicated in real life (especially for first-time home buyers), but it's not impossible. That's where First Choice Real Estate agents come in. We make home buying easy!

Step 1: Getting to Know Each Other
Let's talk and see if we match! During a free, no-pressure visit with a one of our buying specialists, you'll have a chance to try us on for size. Your specialist will ask your a few questions to better understand your lifestyle and needs, but more importantly, you'll be able to get a feel for our company, your specialist and our process. There's no obligation to continue if we're not your ideal partner. If you come to trust and believe in our capabilities, we will move onto Step 2.



Step 2: Searching for Your Dream Home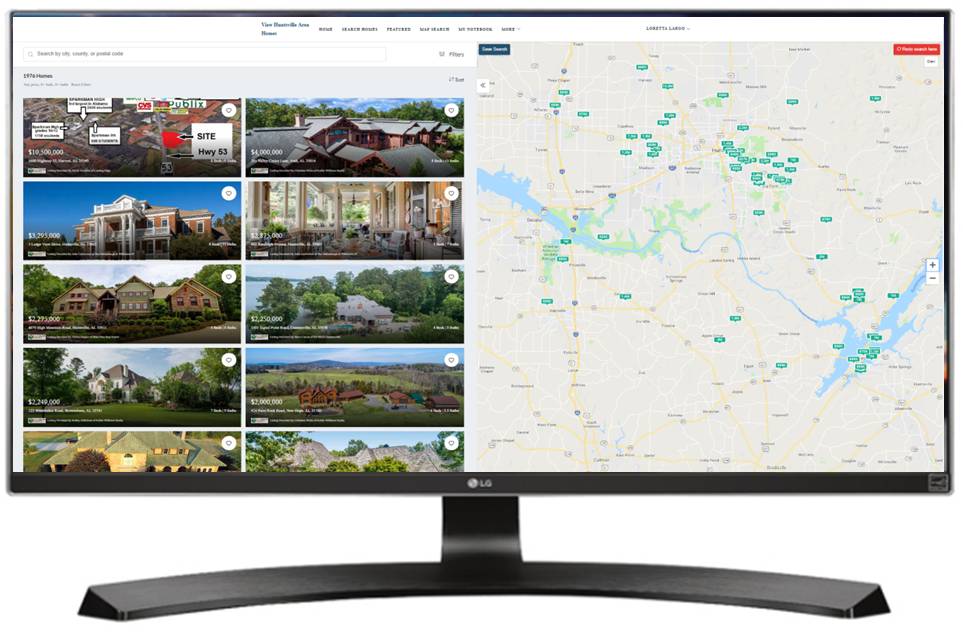 You've come to the right place to search for that perfect home. Your First Choice buyer specialist will scour the listings from any real estate company, new home builds, and the "Coming Soon" First Choice Real Estate homes for sale to present you with options that meet your search criteria. You'll tour any homes that pique your interest and select your favorites. Together, we'll work through this process until you find the home of your dreams.
Your buyer specialist will advise you on making an offer, recommend contract provisions to protect you, and negotiate on your behalf. We make this step as easy and stress-free as possible. First Choice Real Estate will guide you hand-in-hand through the home inspection and closing process to ensure you meet all inspection and repair request deadlines.



Step 3: Buying Your Dream Home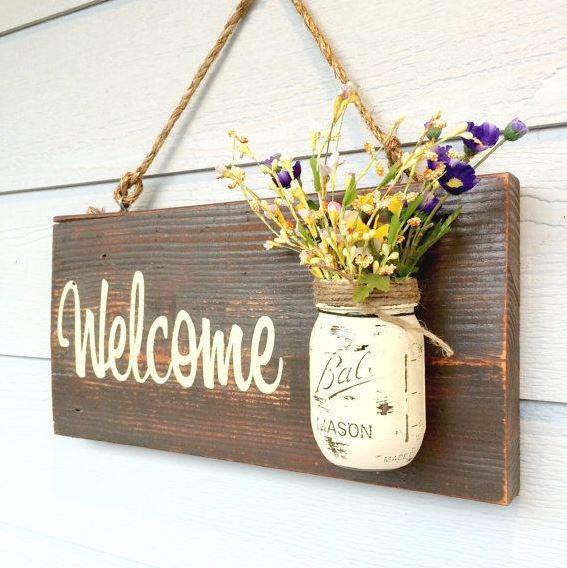 The home buying process comes to an end at the day of closing. And what a happy day that will be for you! The closing process is relatively easy and typically takes an hour. Here you'll receive your keys and become an official homeowner. (Congratulations!) This is also when our closing team steps in to help you get through those final steps to home ownership.













Contact a home buyer specialist below...